---
Our Services
Recently Listed Properties
Featured Listed Properties
Testimonials Monika Miller has been managing our properties for 5 years. We highly recommend Monika Miller, as her work is of the highest standard. She is proactive in ensuring our properties are maintained to the highest level, at the most economical cost, with quality tradesmen. She keeps us informed of progress at all times. Monika ensures the standard of the tenants is of the highest level, the cleanliness of the property is impeccable and the rents are always up to date. Monika manages our properties totally, paying all bills, providing us with fortnightly statements and an annual statement for tax purposes. We have the confidence in Monika to be able to travel overseas and know that our properties are in good hands.
Pat and Denise Drover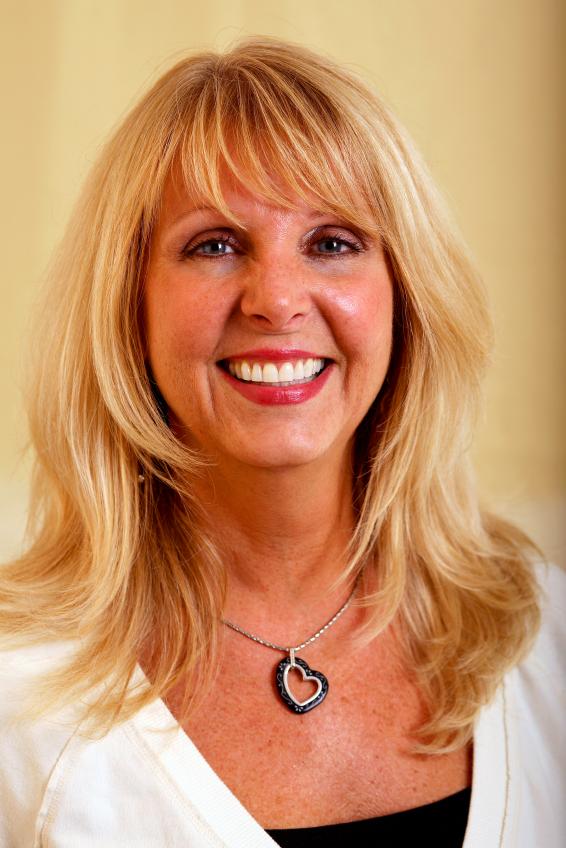 Monika Miller of East Coast Realty provides a positive, trouble free and unobtrusive property management service. Financial statements are received on time, money transfers are regular, as scheduled. It's a pleasure to have Monika caring for my property.
Elaine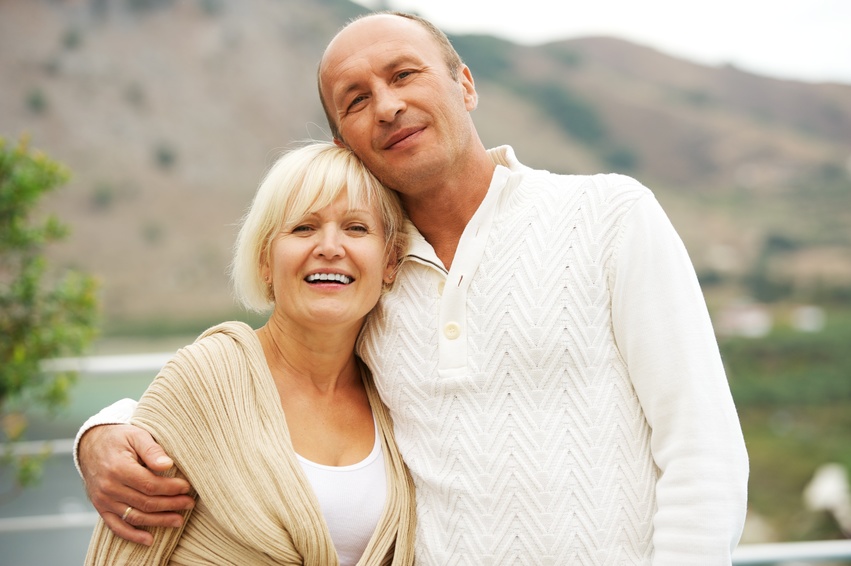 East Coast Real Estate has been managing my property for over 5 years and we have always found Monika professional and knowledgeable of the property market. Monika maintained a highly professional and hard working eagerness to achieve the best possible outcome for my property. I am happy to say and believe that East Coast Real Estate met and exceeded the outcome with diligence and strong communication skills. I highly recommend anyone seeking an agent to Manage or Sell their property to meet Monika. You won't be disappointed. Thanks again Monika for all your hard work.
Wendy & Ray Keen